We see the potential in every child for success! We understand this can be a daily challenge and it's hard to carry the weight of constantly helping your child and feeling responsible for them achieving new milestones. We want TheraPlay Spot to be a place of hope and support to bring your child to. We believe that therapy is not only helpful for your child but for your family as well. We encourage parents to be active participants in our therapy sessions. Our therapists may demonstrate something to you and then ask you to demonstrate it back. This enables parents to carry out effective activities at home with their child. Parents are their children's biggest cheerleaders—and one of our main goals is to help you learn how to encourage and empower your child to advance to their next milestone.
Pediatric occupational therapy is a holistic treatment that helps develop sensory-motor skills needed for functional independence at school, home, and community.
Speech and Language Therapy
Pediatric speech and language therapy helps children of all ages with various speech, language, and communication difficulties.
During speech therapy for children, the SLP may interact through talking and playing, and using books, pictures other objects as part of language intervention to help stimulate language development, model correct sounds and syllables for a child during developmentally appropriate play.
Pediatric physical therapy is a gross motor therapy that helps develop the strength and functional motor skills needed to move through the environment easily and effectively.
Pediatric feeding therapy at TheraPlay Spot is primarily sensory based. These children may be severe picky eaters or may have significant food aversions. A food aversion is when a toddler or child refuses foods that are presented to him despite being developmentally appropriate. There are various factors that may play a role in the feeding experience, including sensory issues.
At TheraPlay Spot, both our OTs and SLPs can provide sensory-based feeding. Our SLPs can provide feeding therapy with oral-motor and swallowing concerns. We also have an OT who is trained to help breastfeeding mothers who have an infant with latching difficulties.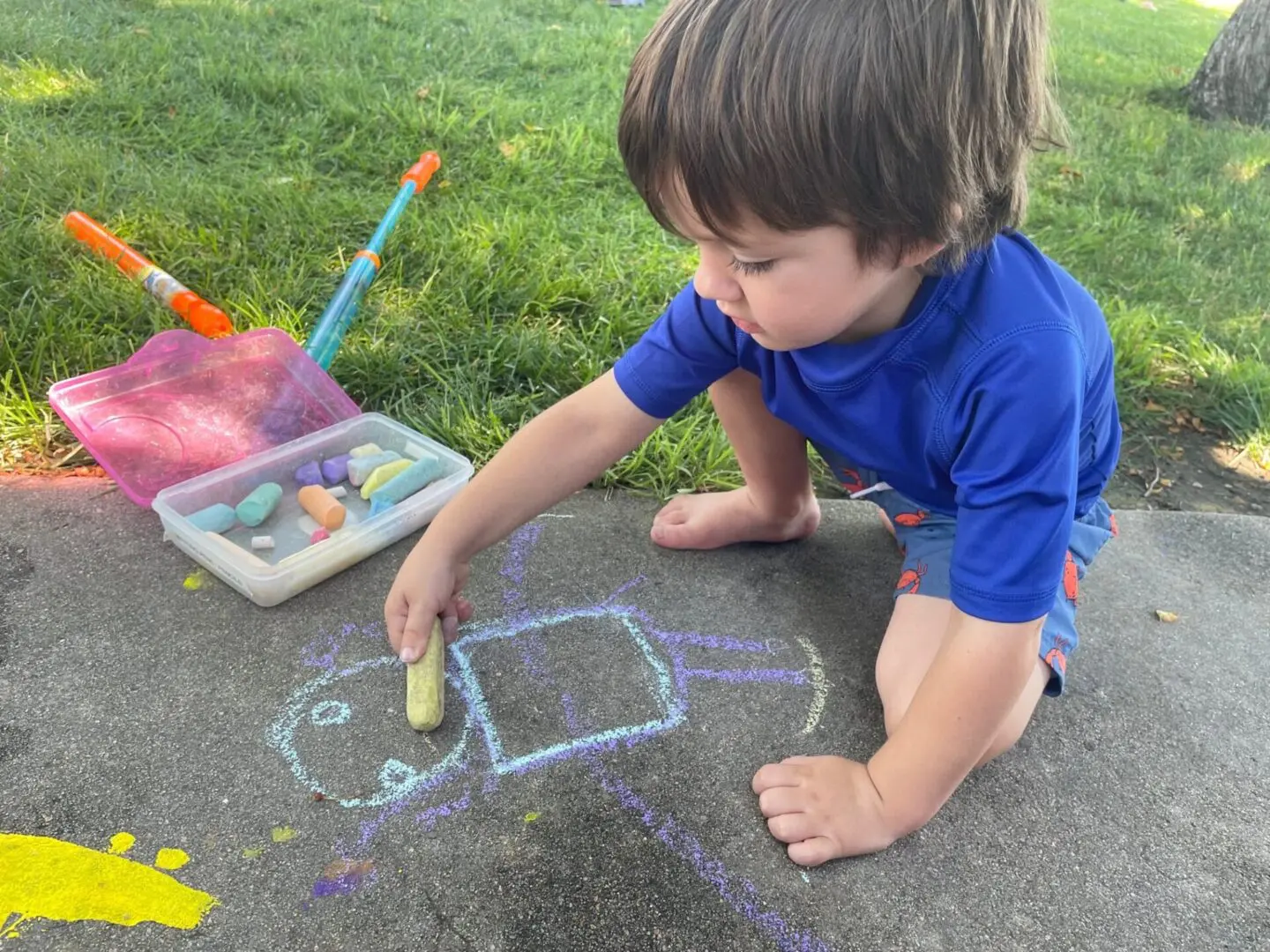 Signs and Symptoms Your Child Might Benefit From Pediatric OT or PT Services:
Gross Motor Skills, Movement, Strength, Balance
Visual Processing/

Eye Muscles
Sensory Processing/

Sensory Integration