Insurance plans vary; however, many companies do cover physical and occupational therapy. It can be difficult or confusing when learning about your potential benefits.
Don't Worry!
Our billing specialist can help you understand your benefits.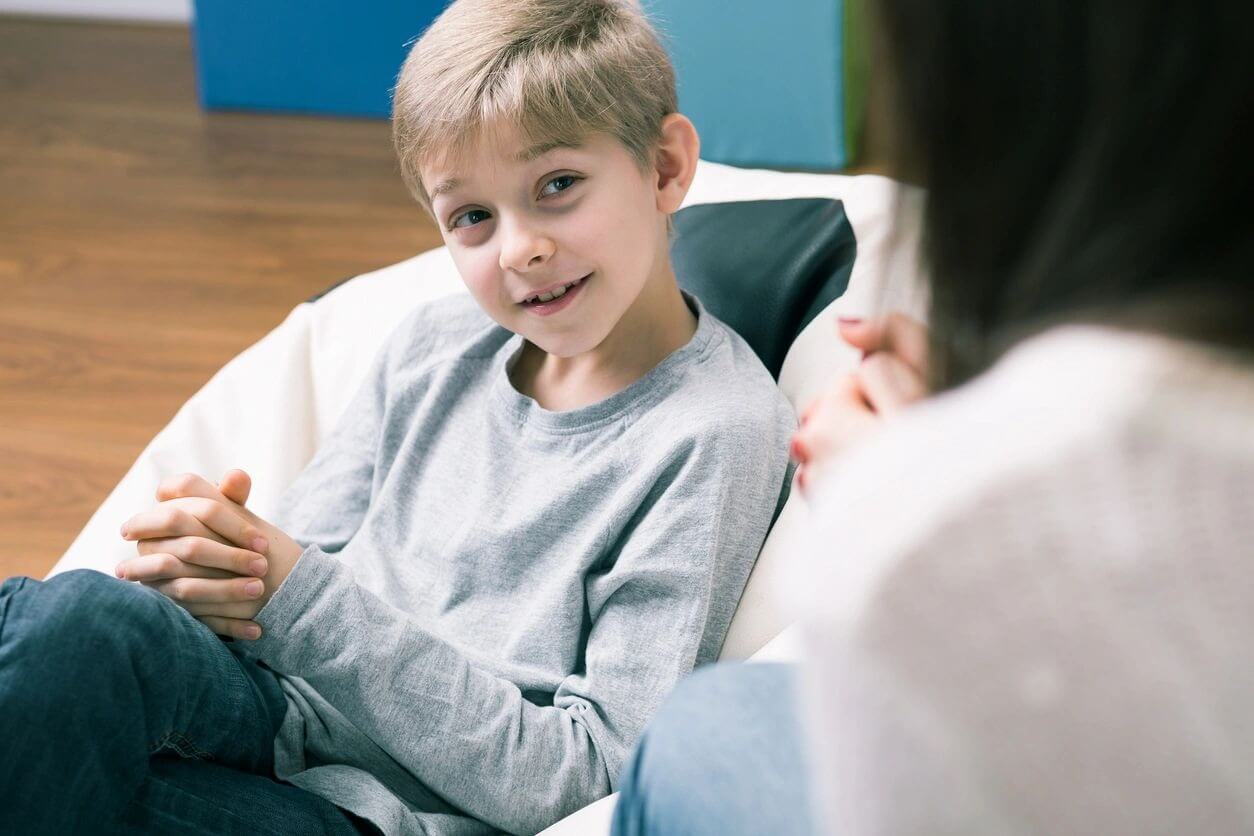 If we are out-of-network with your plan, we can still assist you.
Our billing specialist will obtain all the information and details of your out-of-network plan. They will explain your benefits to you so you understand any deductibles that you may have and any co-insurance costs. They will also complete all necessary claim forms needed for you to be reimbursed for incurred expenses.
If you have any questions about your therapy insurance, please contact us so we may assist you.